How to Get Help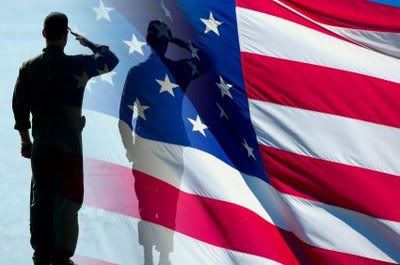 9-1-1 Veterans would like to thank you for the service that you gave to our country. If you now find yourself in need of help of any kind, there are many resources out there that can assist you.
U.S. Department of Veterans Affairs
U.S. Court of Appeals for Veterans Claims
Best Practices Manual for PTSD Compensation and Pension Examinations
Our Founder
12/08/2010 - It is with deep regret that we announce the passing of our friend and co-worker, Steve Clark.
Steve was the founder and President of 9-1-1 Veterans, a U.S. Navy Veteran of more than 30 years, and a Suffolk County Police Officer for more than 20 years. After all the years that he has supported our nation, our county, and our Military Veterans here on Long Island, it is now time for our support, thoughts and prayers to go to his family during this difficult time.